Spice things up with a visit to Mi Tierra Latina Mexican & Peruvian, Ocala's premier destination for authentic Mexican & Peruvian cuisine – come and taste the difference today!
Discover Authentic Dishes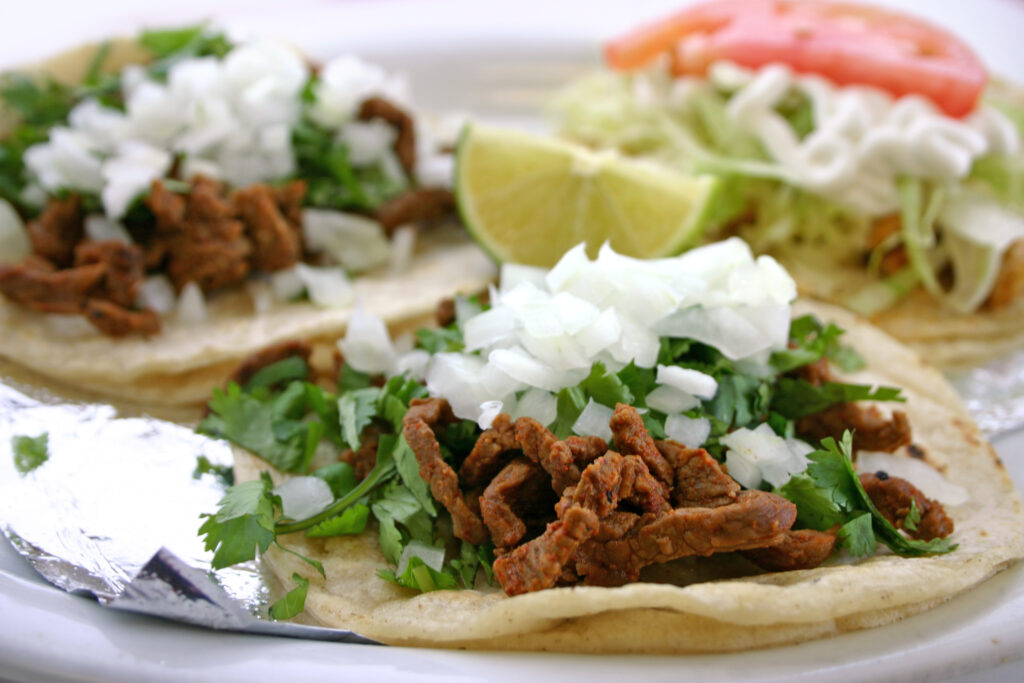 A delicious dish that exemplifies the bold and vibrant flavors of Mexican cuisine.  They are often accompanied by rice and beans or a side of chips and salsa.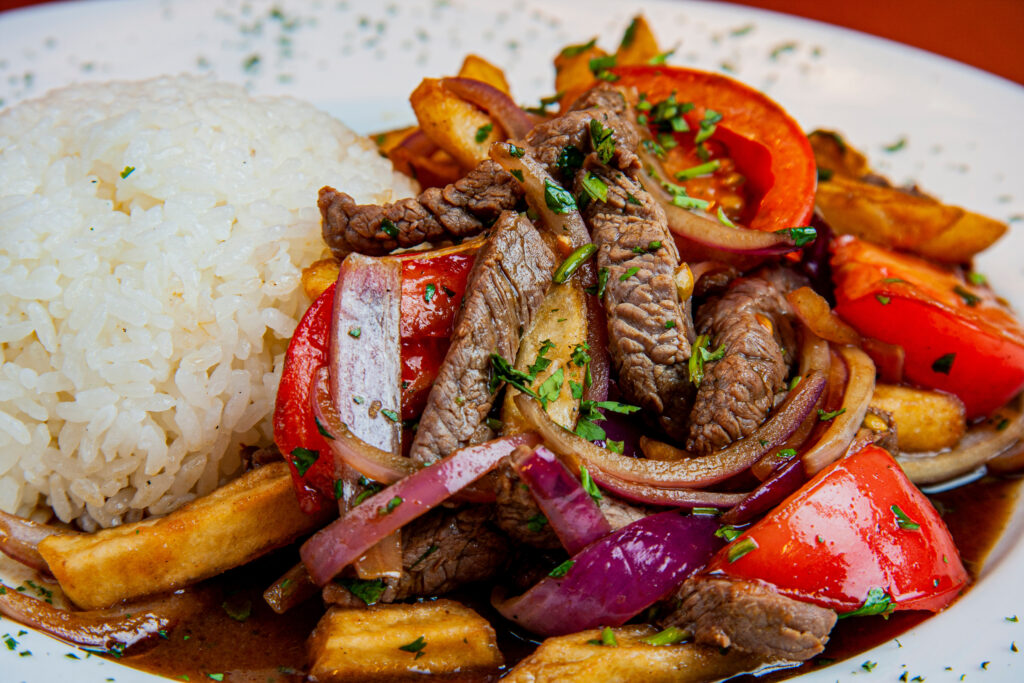 A popular Peruvian dish is lomo saltado, a stir-fry made with beef, onions, tomatoes, and French fries, often served with rice.
Soft pieces of steak, tomatoes and onions sautéed in soy sauce and spices from Peru.
 Served over crunchy french fries and a side of delicious white rice
Spaghetti in basil and spinach pesto served with potato wedges
Spaghetti, peppers, tomatoes and onions sautéed in soy sauce and spices from Peru
Our traditional house fried rice 
Chicken 14.99 | Steak 15.99 | Shrimp 14.99 | Combination 15.99 | Seafood 16.99 | Vegetables 12.99
Topped with sautéed tomatoes and onions served with white rice
CARNE ASADA CON TOSTONES - 15.99
Thin sliced grilled steak, served with green plantains, salad and avocado slices

Love love this place. Their lomo saltado is out of this world!
It was delicious. Food was amazing. Definitely try Chaufa omg amazing. You will love. Staff was great too. Great place to eat.

Friendly quick service. Clean. Good sized menu to choose from. Fairly priced. Plently of parking. Outside available.
We offer convenient online ordering, making it easy to order your favorite dishes for takeout or delivery. You can enjoy a tasty meal in the comfort of your own home.